Martin Garrix Unveils New Song 'Proxy': New Music
7 March 2014, 10:14 | Updated: 7 March 2014, 10:56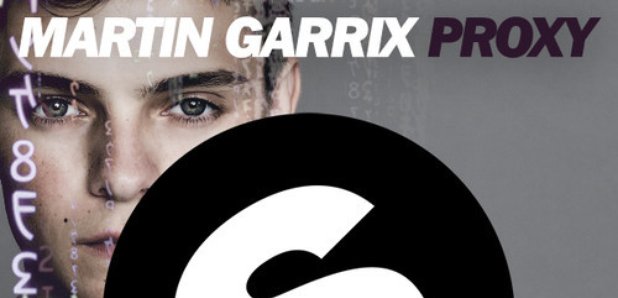 The 'Animals' DJ is giving his latest track away as a free download.
Following a one minute long teaser video earlier in the week, Martin Garrix has released 'Proxy' in full.
The track is his first original mix since 'Wizard,' his 2013 song that went reached number one in the UK singles chart and found itself as a top ten hit in more than ten countries.
Listen to 'Proxy (Original Mix)' below:
Not only is the 17-year-old Dutch DJ treating fans to new material, but he's giving it away from free. Garrix tweeted his gratefulness at the support his fans have shown him, and decided to give Proxy away as a free gift in return.
can't get over all the support you guys have shown me this past year

— MARTIN GARRIX (@MartinGarrix) March 5, 2014
Maybe I should just give 'Proxy' away for free...what do you guys think?

— MARTIN GARRIX (@MartinGarrix) March 5, 2014
Ok guys! Here's my new solo track 'Proxy' for free, no strings attached. THANK YOU! https://t.co/85bvC9zvpu

— MARTIN GARRIX (@MartinGarrix) March 5, 2014