Hear Martin Garrix's New Collaboration With Ed Sheeran 'Rewind Repeat It'
31 March 2015, 11:02
Martin Garrix ft. Ed Sheeran - Rewind Repeat it (UMF 2015)
03:28
This is big.
Martin Garrix has unveiled a new collaboration with Ed Sheeran titled 'Rewind Repeat It.'
The pair first teased that they had been working together last summer when Ed shared a photo of them in the studio together, captioned; "Finished up my very first EDM song with Martin Garrix, brilliant experience, looking forward to you all hearing it."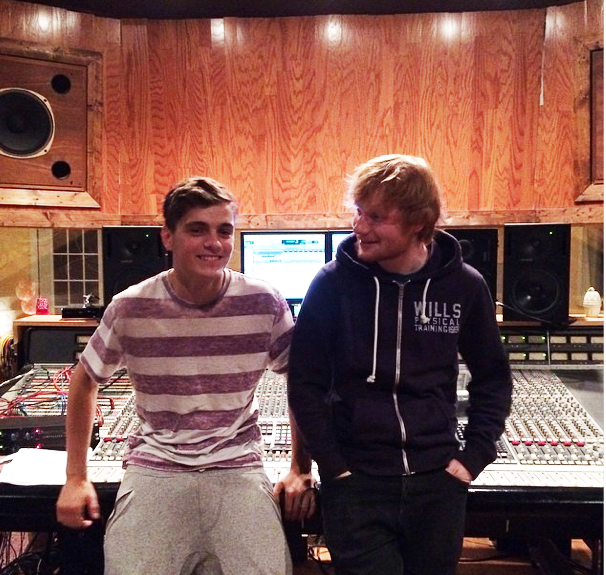 It took approximately seven months, but finally the track is out there for the world to hear. Garrix premiered it during his set at Ultra Music Festival in Miami, following the unveiled of a new track he worked on with Avicii and John Legend titled 'Waiting For Love.'
Hear Martin Garrix Feat. Ed Sheeran - 'Rewind Repeat It' above.