Major Lazer Unveil Sean Paul Collaboration - Come On To Me: New Music
20 February 2014, 12:36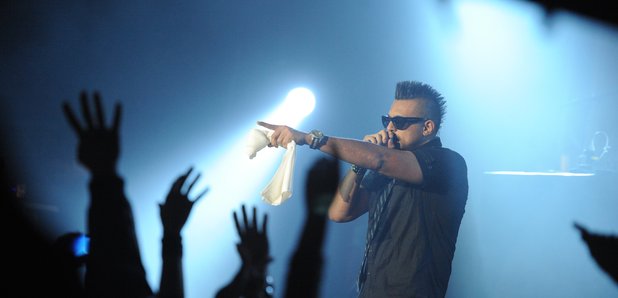 Listen to the dancehall anthem.
Major Lazer have hooked up with Sean Paul for their latest musical offering.
Come On The Me is everything you would expect of a song from the trio's forthcoming album - the perfect mix of dance and reggae, resulting in a dancehall anthem.
Listen to Come On To Me below:
The single with feature on Apocalypse Soon, out 25h February, where you'll also find the group's collaboration with Pharrell Williams on Aerosol Can and 'Lose Yourself,' a collaboration that sees reggae duo RDX providing vocals and rising Columbian talent Moska producing.