Listen To Macklemore & Ryan Lewis' New Single 'Growing Up' Feat. Ed Sheeran
6 August 2015, 10:04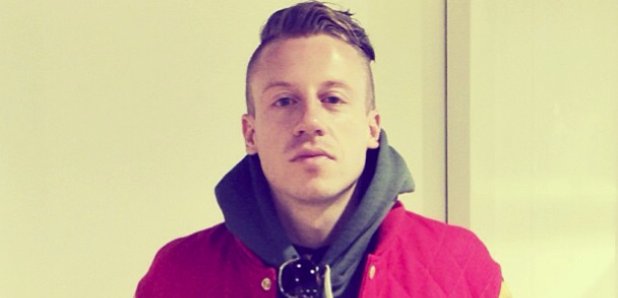 The song is dedicated to Macklemore's two month old daughter Sloane.
Following a brief hiatus, Macklemore and Ryan Lewis have returned with a new single featuring Ed Sheeran called 'Growing Up (Sloane's Song)'.
In the recent years since releasing his award-winning album 'The Heist', Macklemore has been busy in the studio recording a new album and welcoming his first child with fiancée Tricia Davis.
This affectionate tribute, produced by Ryan Lewis, hears Macklemore reflect on fatherhood and share advice for his baby girl, Sloane Ava Simone Haggerty.
Listen below:
In an open letter to fans, Macklemore spoke on the joy of his daughter: "There is nothing like the joy and happiness that comes from bringing a baby into this universe.
"She has filled my heart in ways that I never knew were possible. She is the love of my life. This song is for her."
Speaking about the song, he added: "It's where I've been the last year, through all the ups and downs. We didn't want to do a big campaign or anything over the top with this.
"We just wanted to put out good music, directly to the people that have been here since the beginning."