Christina Milian And Lil Wayne Rekindle Their Romance In New 'Do It' Video
2 December 2015, 10:16 | Updated: 2 December 2015, 14:30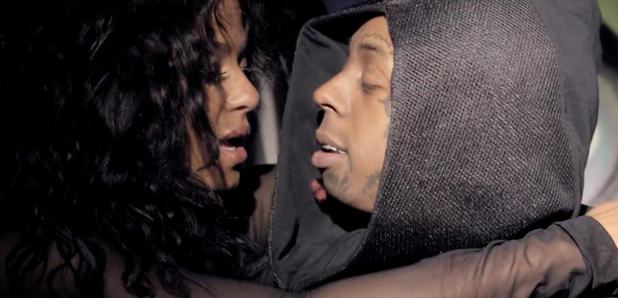 Weezy and Milian recently ended their relationship.
Despite their recent break-up, Christina Milian and Lil Wayne have rekindled their romance in the video for her new song 'Do It'.
The former couple are seen showing off their chemistry in some steamy scenes at a skatepark.
Watch below:
Rumours suggested that Wayne was attempting to win Milian back, after the singer told him to leave her alone on Thanksgiving.
"Stop telling me that you love me," wrote Milian in a later deleted tweet.
"Stop asking me to come see you. I'm definitely not interested. #BeenOverIt #HappyNoThanksGiving #Single"
Christina Milian's new song 'Do It' is taken from her upcoming '4U EP' which will be released on 4th December.
Meanwhile, Lil Wayne recently released a new mixtape called 'No Ceilings 2', which follows up his successful 2009 project 'No Ceilings'.