T-Pain & Lil Wayne Finally Release Long-Lost Joint Album 'T-Wayne' - LISTEN
19 May 2017, 11:54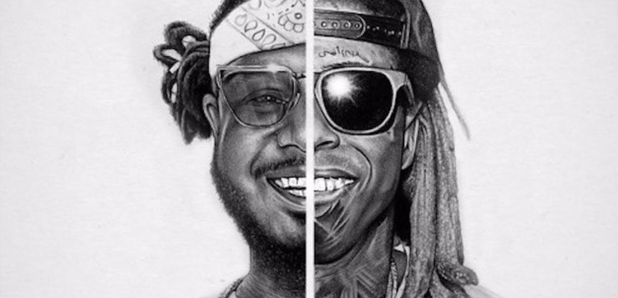 It's finally here!
T-Pain and Lil Wayne have finally released their long-awaited collaborative album 'T Wayne'.
The album, which was first teased back in 2009, contains a series of songs that followed their smash hit 'Can't Believe It'.
T-Pain took fans by surprise yesterday on Instagram, declaring: "I'm feelin reeeeeaaaaalll spontaneous right now," before dropping the 8 track project for his fans.
Listen to 'T-Wayne' below:
"This ain't for y'all new n*ggas," T-Pain added on Twitter. "These the lost files from '09 and I'm tired of em just sittin on my hard drive. #FreeC5"
Meanwhile, Lil Wayne is still locked in a tense legal battle with Birdman over the release of his long-awaited new album 'The Carter 5'.
The much-delayed solo project doesn't currently appear any closer to getting an official release date.