Lil' Wayne Releases 'Sorry 4 The Wait 2' Mixtape
21 January 2015, 10:27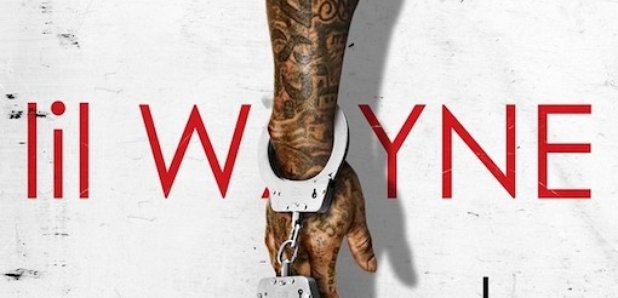 Featuring Christina Milian, Drake, 2 Chainz and more.
While fans continue to wait for Lil' Wayne's endlessly delayed 'Tha Carter V' studio album, Lli' Wayne has thanked them for their patience by unveiling his new 'Sorry 4 The Wait 2' mixtape.
The tape follows his 2011 'Sorry 4 The Wait' and features 17 tracks with guest appearances from Drake, Mack Maine, 2 Chainz, Christina Milian and more.
Wayne and his girlfriend Christina Milian take on Jay Z and Beyoncé's 2014 hit single 'Drunk In Love,' while he goes solo on remixes of Future's 'Sh!t' and Bobby Shmurda's 'Hot.'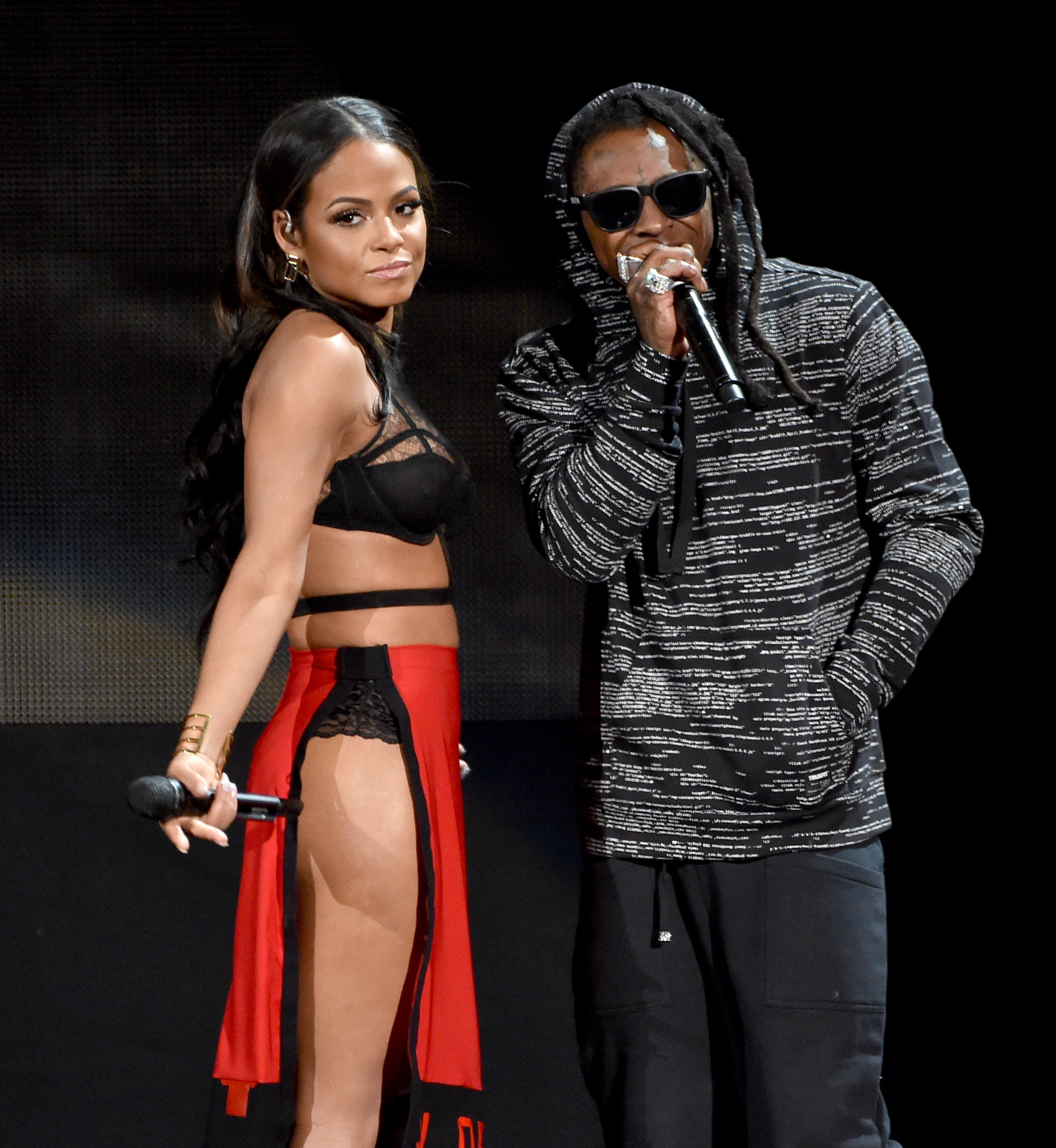 Steam Lil' Wayne's 'Sorry 4 The Wait Mixtape' on www.datpiff.com.
The release date of 'Tha Carter V' has been pushed back several times since its original 28th October 2014 release date. It most recently was announced to drop 9th December 2014, but on the week of its release Lil' Wayne took to Twitter to tell fans that it wasn't coming any time soon.
"My album won't and hasn't been released bekuz Baby & Cash Money Rec. refuse to release it" he wrote. "This is not my fault, I am truly and deeply sorry to all my fans."