Le Youth Shares New Song Feat. Javeon - 'Feel Your Love': New Music
18 June 2014, 10:10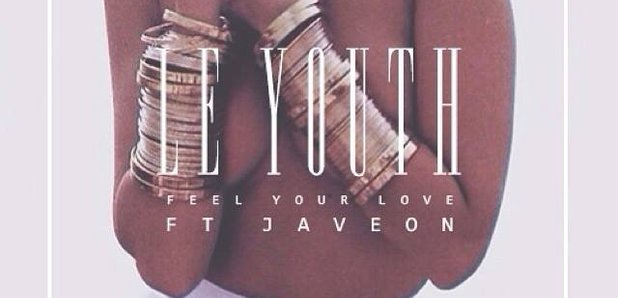 The 'Dance With Me' producer is back with a big new track.
Le Youth has premiered his new song online, titled 'Feel Your Love,' the track features vocals from 'Intoxicated' singer Javeon.
Listen to Le Youth Feat. Javeon - 'Feel Your Love' below:
The new song follows the California producer's hit track 'C O O L' and Dominique Young Unique assisted song 'Dance With Me,' which made waves in the UK earlier this year.
'Feel Your Love' will be released on 24th August, with Le Youth's debut album to follow later this year.