Kid Ink Announces New Album 'Full Speed' Cover Art And Release Date
10 December 2014, 11:17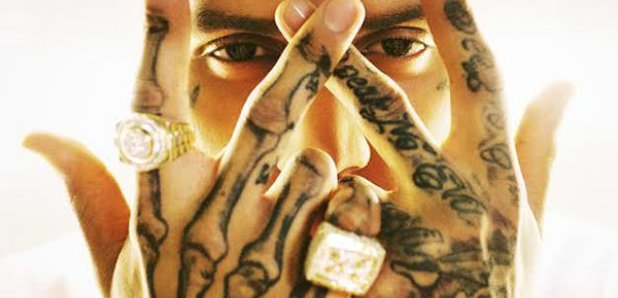 Plus hear a freestyle he dropped to celebrate the occasion.
Kid Ink has revealed details about his next studio album, titled 'Full Speed.'
The follow up to his successful 2014 debut album 'My Own Lane' will be released on 3rd February 2015. The 'Show Me' rapper unveiled the official artwork for the album which sees him posing with his tattooed hands in front of his face.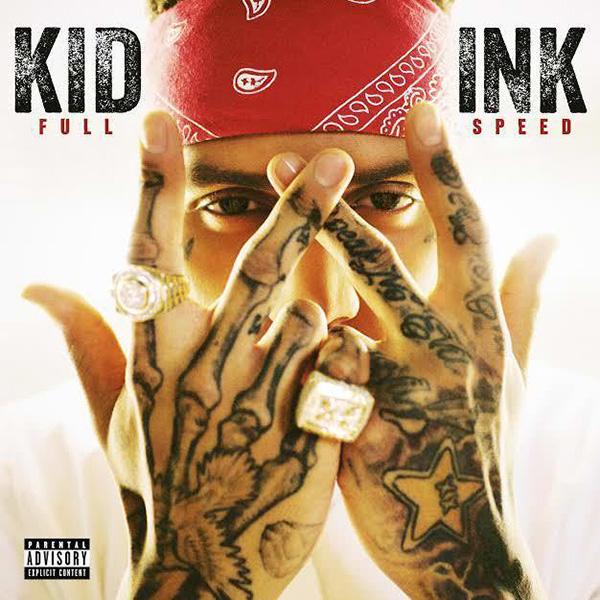 Along with the release date and album artwork for 'Full Speed,' Kid Ink has dropped a celebratory freestyle to go alongside the announcement. The freestyle, produced by Brix is titled 'Copy That.' Hit play on it below.
(Warning: This song has strong language that some people might find offensive.)