Hear Omarion's New Song 'I'm Up' Feat. Kid Ink And French Montana
18 June 2015, 13:39 | Updated: 13 July 2015, 16:19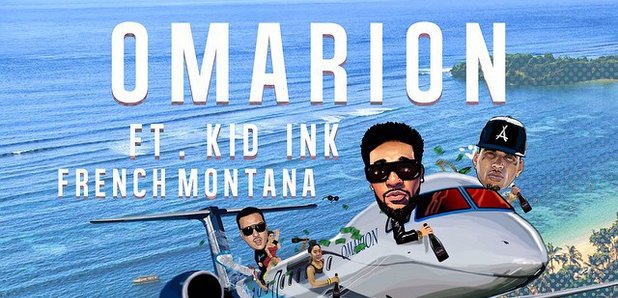 Hit play on Omarian's 'Post To Be' follow-up.
Omarian has hooked up with Kid Ink and French Montana for his brand new song 'I'm Up.'
The Nic Nac-produced song has a feel-good club-banger vibe to it, similar to Omarian's last track 'Post To Be' featuring Chris Brown and Jhené Aiko, which is finding a lot of success in the states.
"It's no pretendin' / That we be getting to it all night / I'm on so much liquor / Probably did a couple things that my girl won't like / Red light, gotta slow it down like your head right / Tryna take her to the hotel, yeah right" Kid Ink sings on the track.