Kid Ink Drops New Song 'Feels Good To Be Up': New Music
4 May 2014, 09:55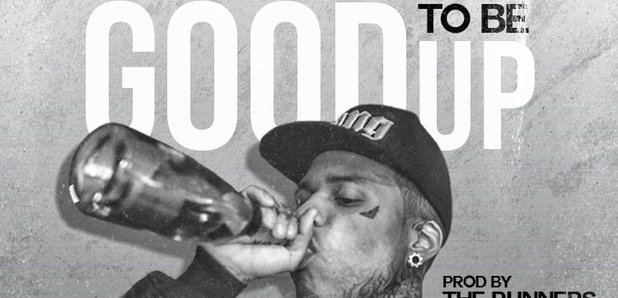 The rapper drops a new song as he reaches three million Facebook fans.
After reaching three million fans on Facebook, Kid Ink has dropped a new song 'Feels Good To Be Up' as a thank you to his fans.
Listen to 'Feels Good To Be Up' below: (Warning: this song contains strong language that some people may find offensive.)
Produced by The Runners, 'Feels Good To Be Up' sees Kid Ink celebrate his rapid rise to the top in recent months, with lyrics like: "I came from nothing at all, so tell me what can I lose."
Recently Kid Ink announced a UK tour which will see him play a series of gigs around the country later this year.