Katy B - 'Still' (Official Video)
1 April 2014, 10:21 | Updated: 2 April 2014, 11:42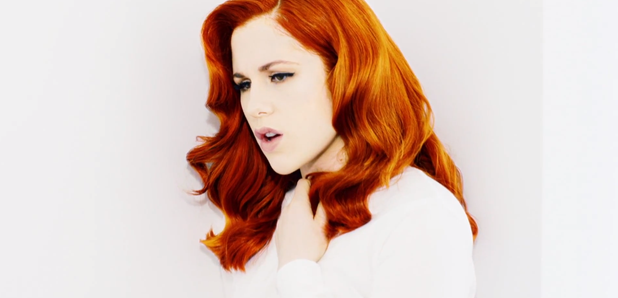 Watch the pure new video for 'Still' here.
Katy B has dropped the video for her new single 'Still.' The three and a half minute film shows Katy performing the song against all white backdrops with only her shining red hair breaking the trend.
'Still' will be the third single to drop off Katy B's number one album 'Little Red,' following the release of '5AM' and 'Crying For No Reason.'
The song is different from Katy's usual dance anthems, with a more emotive side of the Peckham singer coming out.
In a recent interview with DJ Charlesy Katy B chatted about the process that went into making the new album and revealed what her favourite song was. Hear the interview here.