Kanye West's 'Yeezus' Album Just Got A Christmas Makeover
24 December 2014, 15:27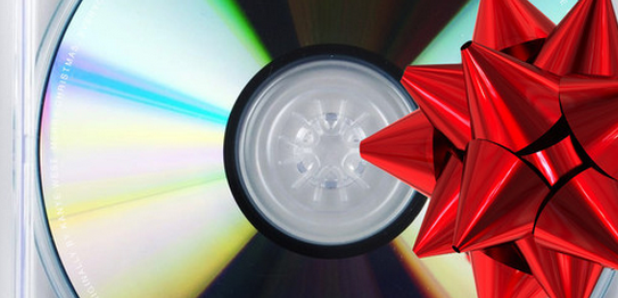 Merry Christmas from Kanye West.
Father Christmas was obviously listening when you asked for a Kanye West Christmas album this year. Introducing the Christmas version of Kanye West's 2013 album 'Yeezus,' retitled as 'Kreezus.'
The album, which featuers songs 'Hold Me Eggnog,' 'Lights On The Trees' and 'I Am A Claus,' was put together by Local Business Comedy and tracks have already had over 200,000 plays.
Listen to 'Kreezus' below: