Kanye West Declares He Is Very Serious About Running For President
Yeezy revealed he has been planning his presidential run for years.
Kanye West made it very clear that he wants to run for President in a new interview with SHOWStudio.
During his two-hour interview, he revealed that he has been discussing his presidential candidacy with his team for the past five years – although he didn't speak on the details of his possible campaign.
When asked about Barack Obama's current presidency, he said: "I don't want to make comments, or give opinions on what other people have done.
"However, I think he's done a lot of great things and there would be no chance of people even considering the concept of me running if he hadn't of won."
When pressed on what he would do if he was elected, he said: "I would like to sit with engineers and come up with solutions and alternatives for people without opportunity that end up having to go through desperate measures, who feel like life isn't worth living, or that other people's lives don't matter."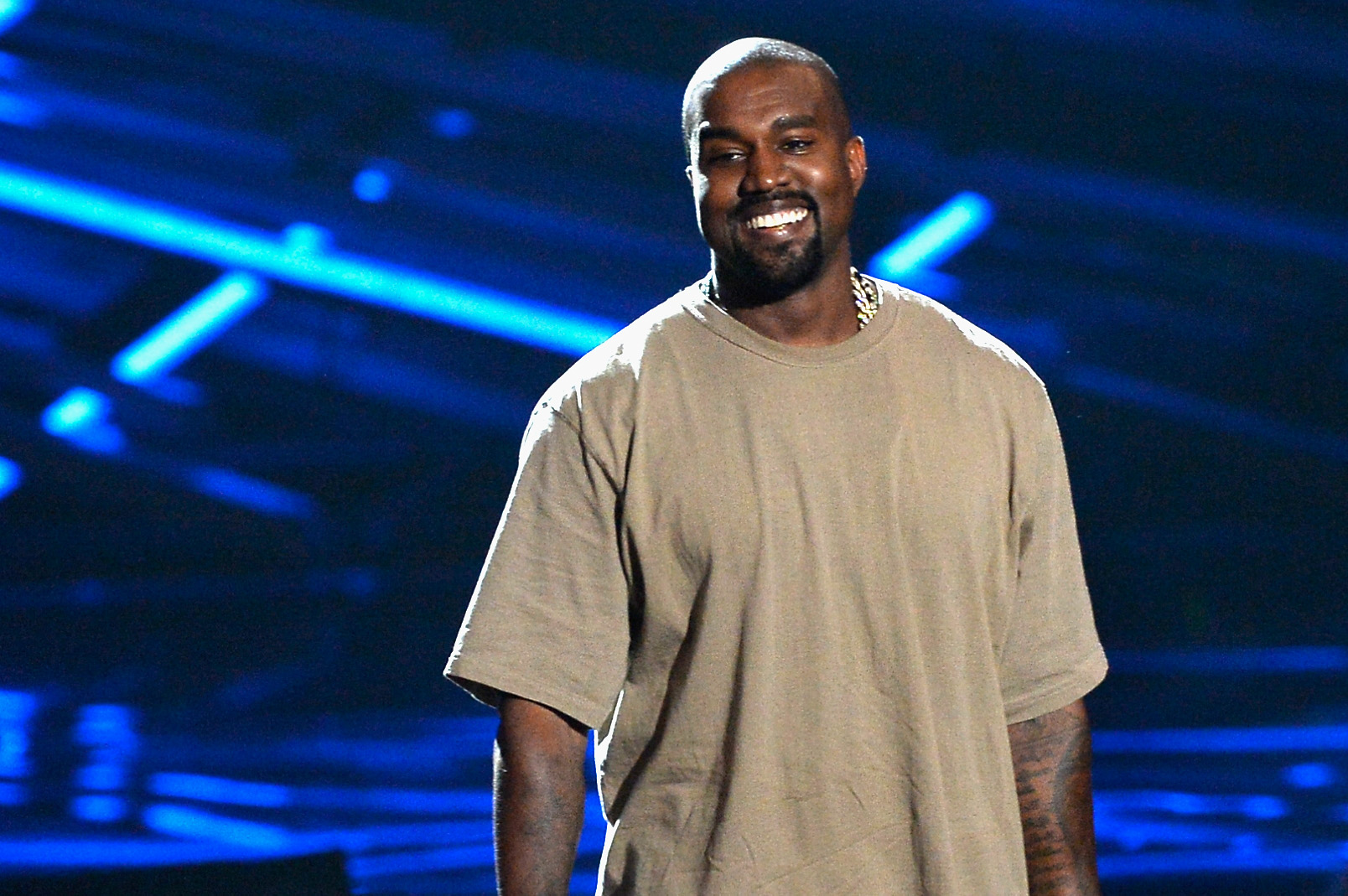 "I think the way I collaborate with people, the way that I empower the people I collaborate with … is a different way to problem solve than a normal political way. I want to just, ask questions."
Yeezy has also been preparing for presidential debates: "I've already decided that when I'm at debates and I don't know, I'll say, 'Look I don't know, I'll get back to you,' and consult with the top 10, top five people in the planet.
"If there isn't an absolute right answer, then I'll say these are the two highest answers we've come up with right now. Because it's not about me, it's about we right now.
After acknowledging that new album 'SWISH' will take a long time, he explained why he changed the name.
"I didn't wanna walk around with the name 'So Help Me God', for the amount of time I was working on the album. It was a heavy backpack to carry. 'Swish' lightens the load.
"You can find the purpose through a painting, a video, a conversation, a sunset, a tragic headline. I was collecting these vibes and just things that I liked, but the album had no purpose."
Watch the full video above.