Justin Timberlake – 'Take Back The Night' (Official Video)
10 September 2013, 11:53 | Updated: 26 September 2014, 15:10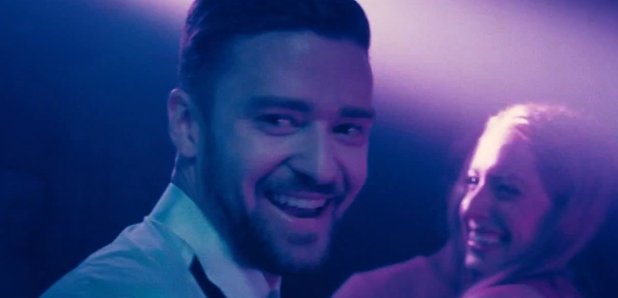 Set in New York City, the video for the controversial July 2013 track sees JT interact with fans and strangers on the street.
Shot in one night on 18th July 2013, the video features Justin Timberlake in a number of situations in New York City, beginning with him taking part in a dance-off with a young child in the city's Chinatown district.
The track is the lead single from the second of Justin's two-part album 'The 20/20 Experience'.
After its release Justin Timberlake issued a statement insisting that the song was in no way affiliated with the name of an anti-rape organisation, who expressed concern at the title.