John Newman - 'Cheating' (Official Video)
7 September 2013, 11:50 | Updated: 26 September 2014, 14:17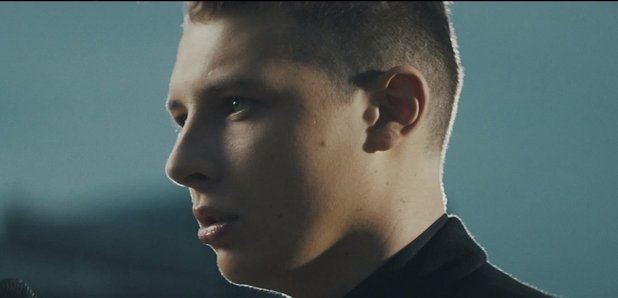 The 'Love Me Again' star returns with the follow-up to his smash hit debut single.
Fresh from the release of his debut single 'Love Me Again', John Newman has returned with another anthem that looks set to extend Summer thanks to an infectious piano hook.
The video for 'Love Me Again' sees the UK singer-songwriter struggling with the complicated issues of a relationship, in between shots of him performing the emotionally charged song on stage.
'Cheating' was released on 6th October 2013.