Jhené Aiko Unveils 'Souled Out' Artwork And Release Date
6 August 2014, 10:07
Jhené's new album will arrive in September.
Jhené Aiko has unveiled the artwork and release date for her highly anticipated debut album 'Souled Out.'
The album, which features Jhené's already premiered tracks 'The Pressure' and 'To Love And To Die', will drop on 9th September.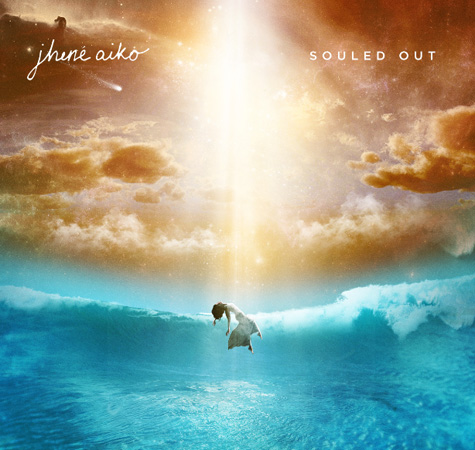 On the album's cover Jhené is seen being pulled out of the sea and through the clouds into the heavens as she wears a floaty dress.
Jhené has confirmed that other than her daughter featuring on one track titled 'Promises,' there will be no other collaborations on the album.