Jhene Aiko Announces Release Date For New Album 'Souled Out'
10 July 2014, 16:43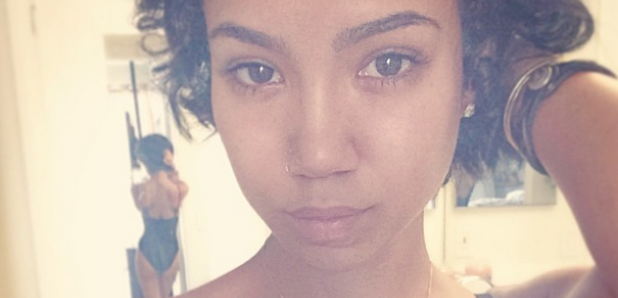 It's coming sooner than you think.
After months of expectation, Jhene Aiko has announced that the wait is over - her new album 'Souled Out' will be released on 25th August. The singer's debut album will follow on the heals of her 2011 mixtape 'Sailing Soul(s)' and had initially been due to come out earlier this year.
Jhene recently debuted the song 'To Love & Die' and is understood to have worked with a host of stars and producers on the album, including No I.D..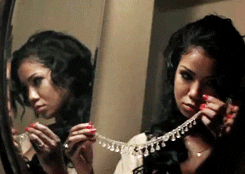 "I did the album and it just shaped up to be all me," she told Rap-Up. "I just didn't leave room for anybody just because I have a lot to say. I just wrote the songs from top to bottom."
Literally can't wait.