Jhené Aiko Tells It How It Is On New Song 'B's & H's'
25 January 2016, 10:24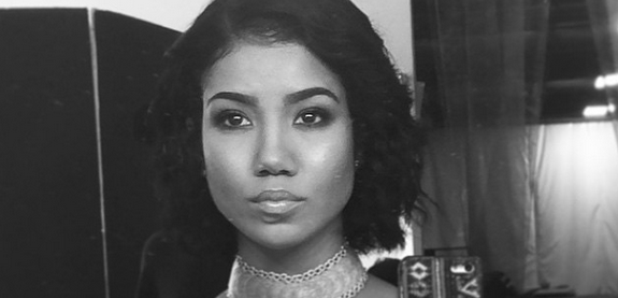 Listen to the 'Souled Out' singer's new track.
It's been two years since Jhené Aiko dropped her debut album 'Souled Out' and finally the LA-based songstress has dropped a new jam.
'B's & H's' hears Jhené sing over a vibey beat to guy that doesn't appreciate what he has a home, but is too busy with his "Bitches and Hos".
Listen to Jhené Aiko - 'B's & H's' below:
"It does not get better, you cannot do better / And you will regret it / Oh yeah, you gon' f*ck around and find yourself by yourself," she sings.
"Just so you know, there is a difference between a woman, a bitch, and a ho."
Last year Jhené kept our ears busy with sultry song 'Living Room Flow.'