40 Jhene Aiko Lyrics For When You Need The Perfect Instagram Caption
16 March 2018, 11:18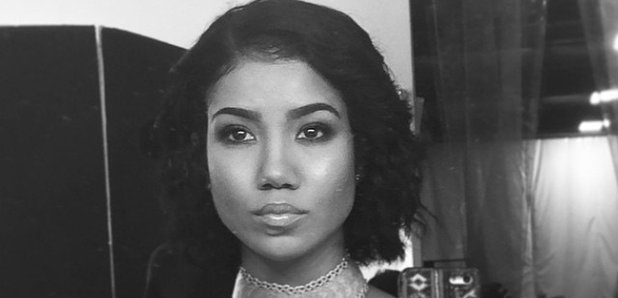 Lyrics that were made for Instagram.
Jhene Aiko is known for her soulful, free-spirited music and it turns out that her lyrics are ideal for capturing any mood on Instagram.
We've put together the Jhene Aiko lyrics that make for perfect Insta captions!
Check out the best below:
When you're hella mad:

"God damn baby m

y mind's blown."

"Every other day's a different game that you just can't win."

"You have been hoping I wouldn't go."

"Change is inevitable."

"Moving from stranger to strangest."

"Yeah, you hear me, you don't feel me, though."

"If this was not love then please tell me what was it."

"Please do not drive me crazy."

"So you just g

o around breaking hearts just to see what is inside."

"If you don't learn, you'll never know a good thing."
When you're feeling yourself: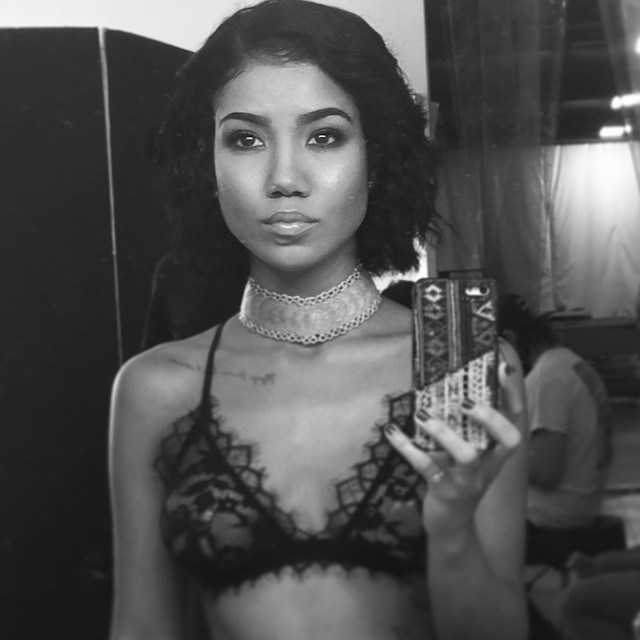 "Gotta get this paper, get this cake up."

"It's not love, but it's pretty close."

"Picture me rolling."

"I started as a love song."

"Have you seen my f***s to give?"

"I'm going to find my way."

"

If your dude come close to me, h

e gon' wanna ride off in a ghost with me

"

"And yeah, it's obvious momma now probably can't stand me."

"I've gotta save the world."

"And the more that I see, the more that I know."
When you're out with your squad: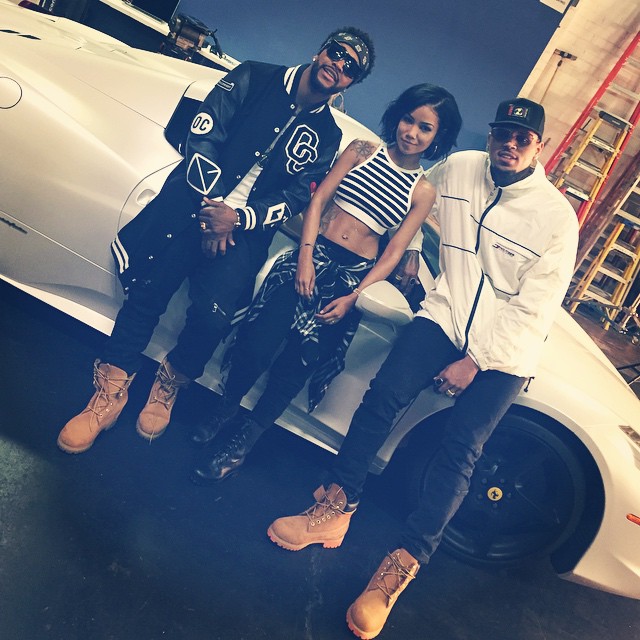 "You better act like you know."

"Gotta do my hair, gotta put on make-up."

"We are just alive."

"Every weekend turned to every evening."

"Up till the sun rises t

here's no compromising."

"There's no place quite like here, t

here's no better time than now."

"Yeah you know what I'm talking bout, c

ause you just get me."

"We were free, to be everything we dreamed."

"It does not get better, you cannot do better."

"These b***hes don't got no feelings."
When you wanna show some love:

"I just wanna ease your mind and make you feel all right."

"Turquoise seas and ocean breezes, l

oving you was nice."

"We made love like the world would have ended."

"Here in this dimension y

ou and I are meant to be."

"Only cause you are timeless."

"Everything I do is for you a

nd I really do adore you."

"Just promise you'll be alright, promise you'll be alright."

"Swear that I can still feel you here."

"Cause I am in the stars a

nd everywhere you are."

"Fit for you, I was meant for you."