Jennifer Hudson Unveils New Song Feat. Timbaland 'Walk It Out': New Music
15 April 2014, 11:46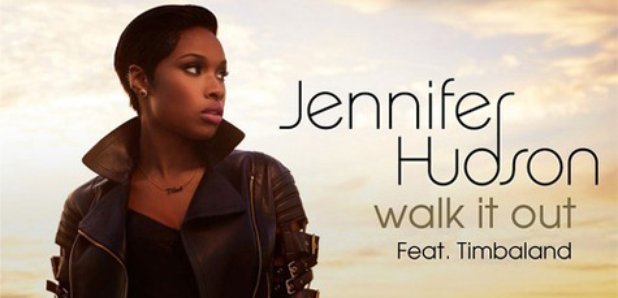 Listen to J-Hud's new single.
Jennifer Hudson is back with the follow up single to T.I assisted 'I Can't Describe.' Entitled 'Walk It Out,' this time round J Hud enlists Timbaland, who has worked on other singles on her album, for some help.
Listen to Jennifer Hudson Feat. Timbaland - 'Walk It Out' below:
In a recent interview on Capital XTRA the Dreamgirls actress revealed what it was like also working with Pharrell on her forthcoming studio album, revealing that the two get on so well because of their musical compatibility.
"We have a love for old-school music… To us, music is more like a feeling than a sound" Jennifer said, before going on to reveal that both Pharrell and Timbaland wanted in on the project.