J Cole Feat. Amber Coffman - 'She Knows' (Official Video)
17 February 2014, 11:09 | Updated: 18 February 2014, 14:46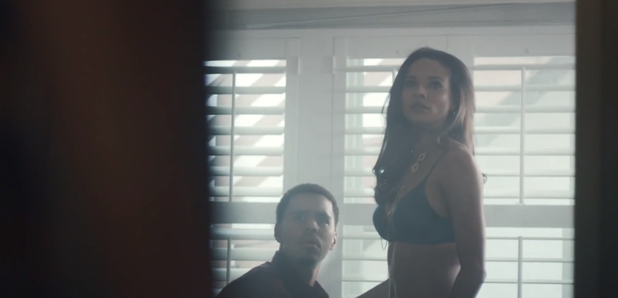 J Cole gets caught out in the cinematic video for his recent single 'She Knows.'
J Cole has revealed the music video for his most recent single 'She Knows' featuring Amber Coffman.
At nearly six minutes long, the cinematic video tells quite the story as we're introduced to a teenage boy who steals money from his parents and ditches school to drink, smoke and skateboard.
If his own issues weren't enough, the kid arrives home after a trouble-filled day to find his mother cheating on his father with none other than J Cole - who only appears in the video for a matter of seconds during the revelation.
Will he tell his father about what he's seen or not? Watch the full video above to find out.