Lil' Kim Just Dropped A Remix Of Iggy Azalea's 'Fancy' And She Went In
28 August 2014, 17:45 | Updated: 28 August 2014, 17:47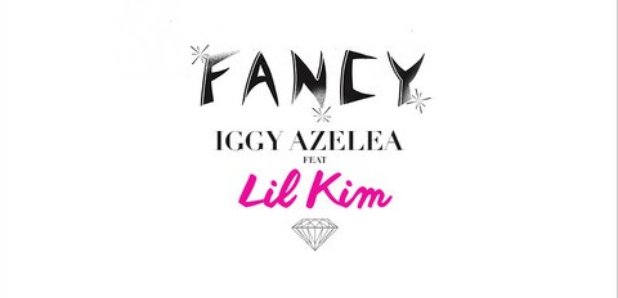 It's only a short remix, but Kim goes in.
Lil' Kim's preparing to drop her new mixtape next month and to get you pumped she's just released this remix of Iggy Azalea's 'Fancy'.
Listen to Lil' Kim's remix of 'Fancy' below: (Warning: this song contains strong language that some people may find offensive.)
As you might expect, Kimmy goes in on the track, which has become such a huge hit for Iggy Azalea in the US this summer.
This remix follows hot on the heels of Lil' Kim's remixes of 'No Flex Zone' and her special version of Beyonce and Nicki Minaj's 'Flawless' remix.
Lil' Kim's new mixtape 'Hard Core 2K14' is released on 11th September.