Hardwell Unveils New Album Release Date
1 December 2014, 12:14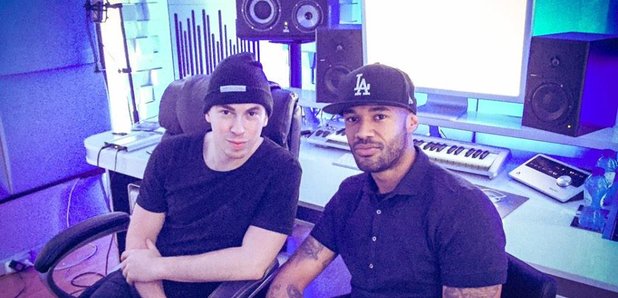 Plus he's got a Mr Probz collaboration up his sleeve.
Hardwell has announced the release date for his long awaited debut album in the most casual way possible.
The superstar DJ didn't make the announcement via an Instagram post, at an awards ceremony or by tweeting about it. Instead, he simply replied to a fan who asked on his Facebook page; "When will it be out," proving if you don't ask, you don't get.
Hardwell replied to the fan, "the album will be out on January 23rd."
There is little information around the new album, including what it will be called or it's tracklist. All that is known is that there will be a song with My Probz making an appearance.