Gorgon City Unveil New Song Feat. Laura Welsh - 'Here For You': New Music
10 April 2014, 13:04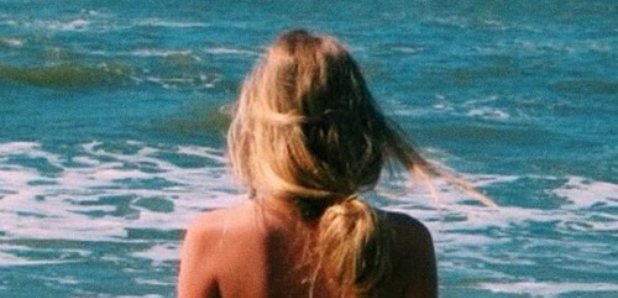 Hear the 'Ready For You Love' duos new single.
UK duo Gorgon City got everyones attention with the release of their MNEK-assisted single 'Ready For Your Love.' But if you were thinking of carrying that tune through to summer, you'll have to make room for something fresh from the North London producers.
Listen to Gorgon City Feat. Laura Welsh 'Here For You' below:
'Here For You,' the pairs latest single, is another banger set to be a huge summer anthem. Featuring Laura Welsh on vocals, the song's release date is 15th June.