Future Just Responded To Ciara's New Relationship With Russell Wilson
30 April 2015, 11:03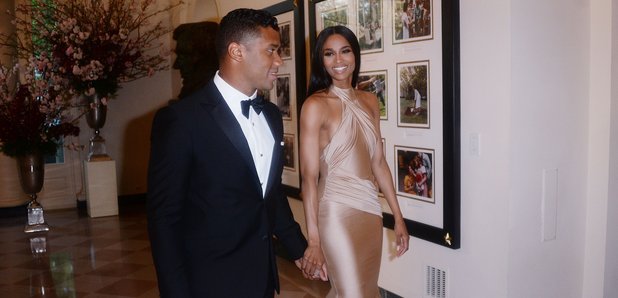 This is where Future stands on the 'Ciara moving on' situation.
Rumours about Ciara dating NFL quarterback Russell Wilson have been flying around the internet, but the couple confirmed things in a pretty elegant way this week when they attended the White House Correspondents dinner together.
The couple were photographed holding hands and looking very much loved up in their evening attire, which lead a lot of people to wonder; "how does Future feel about the situation?"
But there's no longer any need to speculate, because the father of Ciara's son has spoken out on Twitter.
I wish I cared

— FUTURE/FREEBANDZ (@1future) April 29, 2015
So, the conclusion is that Future's really not that bothered about his ex-fiancé moving on.
Even sadder, Ciara couldn't have been more wrong when she sang; "I bet you start loving me as soon as I start loving someone else," on new song 'I Bet.'
Never mind, you keep doing you Ciara.