Watch Future Bring Out Drake, Meek Mill And Nicki Minaj For Epic Performance
22 June 2015, 12:13 | Updated: 22 June 2015, 14:10
Future Brings Out Meek Mill, Nicki Minaj and Drake at Birthday Bash 20!
20:31
Future surprised the Hot 107.9 20th birthday bash crowd with big guest performers on Saturday night.
The hip-hop world descended on Atlanta, Georgia this weekend for the Hot 107.9 live show, which celebrated its 20th birthday. Future made sure it was a show to remember and surprised the crowd by bringing on stage Nicki Minaj, Drake and Meek Mill.
Mill and Future performed 'Monster', after which Minaj joined them on stage. Future then tore through 'Shhh', 'Karate Chop' and 'F*ck Up Some Commas' before saying "I want to take that birthday bash to the next level" and brought Drake on to perform 'Know Yourself' and '10 Bands'.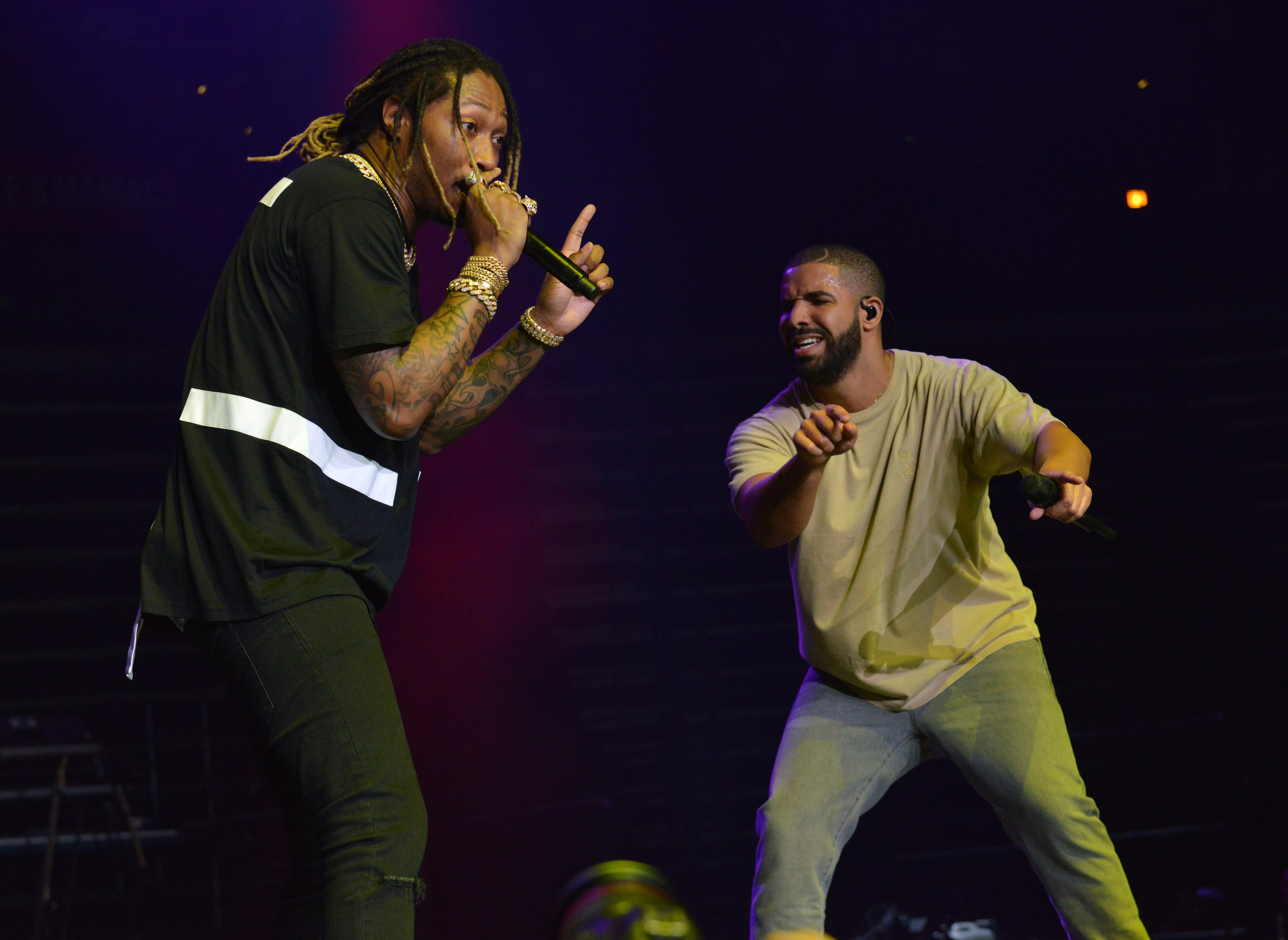 The Hot 107.9 show also saw Kanye West perform 'Stronger' and 'Mercy', with 2 Chainz joining him on stage, as well his latest single 'All Day'. West also made a surprise appearance later that night at a Waffle House in Atlanta, where he was snapped hanging out with ATL natives Andre 3000 and Big Boi from Outkast.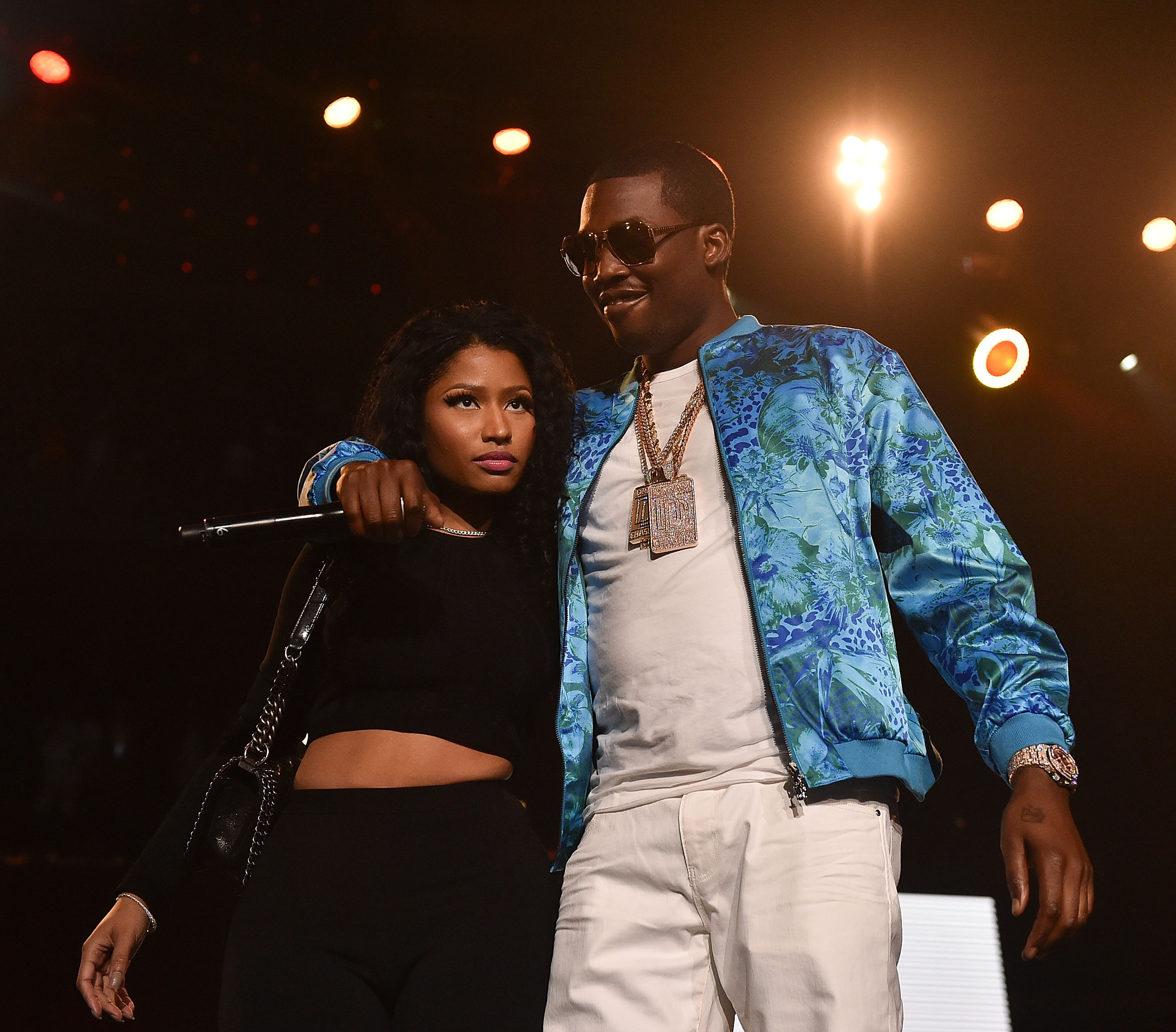 Watch Future's epic performance above.
(Warning: This video contains strong language that some people may find offensive.)