Stream Future's 'Honest' Album Featuring Kanye West, Drake, Pharrell And More
16 April 2014, 10:31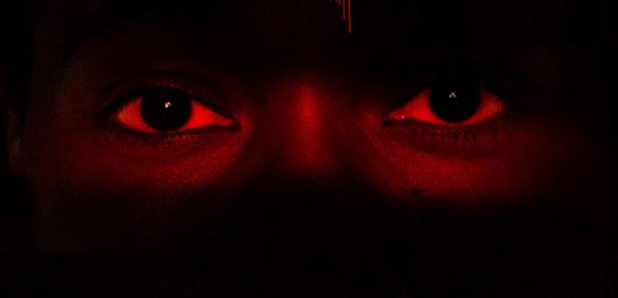 But where's the Andre 3000 collaboration?
After month of teasing with artwork, a tracklist and big-name collaborators you can now finally hear Future's highly anticipated 'Honest' album.
The sophomore album is packed full of huge guest features including Kanye West, who shouts out to Kim K on 'Trophies,' Drake assists on 'Never Satisfied' which had only been teased up until now and Pharrell, Wiz Khalifa, Pusha T and Lil' Wayne also get involved.
Stream 'Honest' below:
(Warning: These songs contain language that some people may find offensive.)
Only 16 of the 18 tracks on the album are available to stream, with Future's collaboration with Andre 3000 on 'Benz Friendz (Whatchutola)' missing along with 'Special' featuring Young Scooter, although it has been confirmed that these two songs are still on the album.
Honest is released in full on 22nd April.