Future Unveils Andre 3000 Collaboration 'Benz Friendz (Whatchutola)': New Music
22 April 2014, 10:12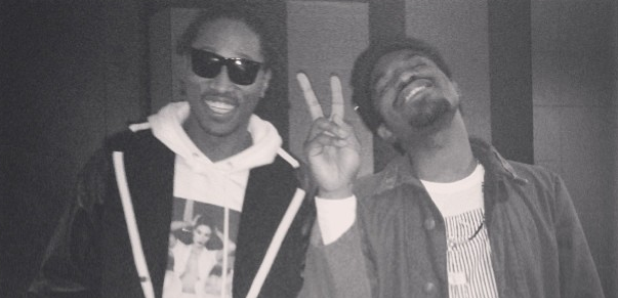 Hear the new song off Future's 'Honest' album.
Everyone started to worry when it was missing off the 'Honest' album stream that Future released last week, but finally the 'I Won' rapper's highly anticipated collaboration with Outkast rapper Andre 3000 has been unveiled.
Listen to Future Feat. Andre 3000 - 'Benz Friendz (Whatchutola)' below:
(Warning: This song contains language that some people may find offensive.)
The track follows the classic theme of 'would my other half still be around if I wasn't rich?' as Andre 3000 raps:
"Told the girl I'm 'bout to sell the Porsche/ She go and told these folks I'm going poor./ Hold up, and if I were, why would you throw a party?/ Affection is so convenient when balling."
Future's sophomore album 'Honest' is released today.