Fuse ODG Feat. Tiffany – 'Azonto' (Official Video)
9 September 2013, 16:24 | Updated: 24 October 2013, 17:22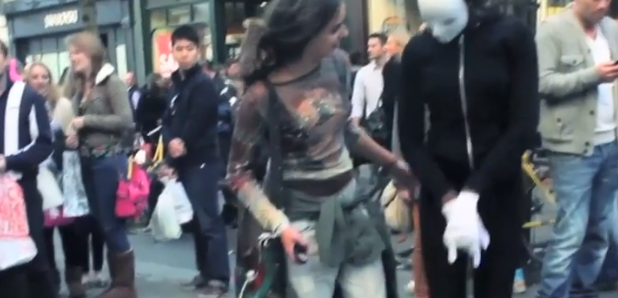 The official music video for 2013 hit 'Azonto' features the popular dance craze of the same name.
In the video, dancers wearing masks can be seen demonstrating to passers-by the 'Azonto', a dance craze which originated in Ghana.
London based Fuse ODG (real name Nana Richard Abiona) is of Ghanaian descent and is heavily influenced by African beats and concepts.