Eminem's Dad Marshall Bruce Mathers Jr. Reportedly Dead Aged 67
26 June 2019, 16:08 | Updated: 26 June 2019, 16:26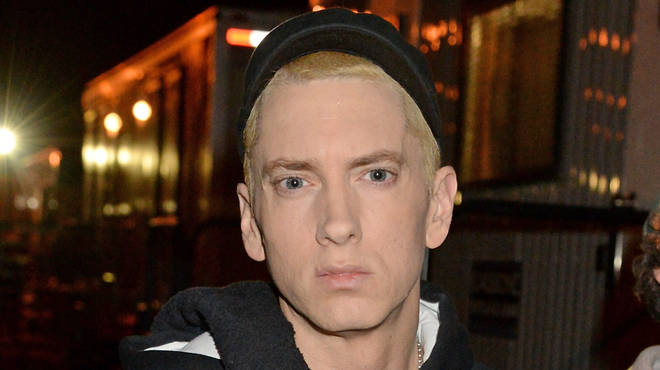 Eminem's father has reportedly passed away at age 67, after allegedly suffering a heart attack in his Indiana home.
Eminem's father Marshall Bruce Mathers Jr reportedly passed away at age 67, after suffering a heart attack while at home near Forty Wayne, Indiana.
According to TMZ, family sources and neighbours have claimed that Eminem's father passed away after having a heart attack.
The rapper - who's named after his father, Marshall Bruce Mathers III - has openly referenced his dad in "My Name Is" and 'Cleaning' Out My Closet' addressing their estranged relationship.
Eminem's mother Debbie also previously revealed that she married Em's father Marshall her when he was 22-years-old and she was 15-years-old, with the couple giving birth to their son two years later.
The 46-year-old rapper has opened up about his relationship with his estranged father in interviews and admittef that he wrote letters to his dad in his childhood, claiming that the letters came back "return to sender".
The rapper admitted his father would sometimes call while he was at family members houses', but he never got the chance to speak to him on the phone.
In 2001, Bruce published a letter addressed to his son in a newspaper alleging that Eminem's mom kept him away from his Hip Hop superstar son. Still, Eminem apparently never got in contact with his father to reconcile.
> Download Our Free App For All The Latest Eminem News!