Eminem Unveils New Song 'The Monster', Features Rihanna: New Music
28 October 2013, 21:40 | Updated: 28 October 2013, 21:41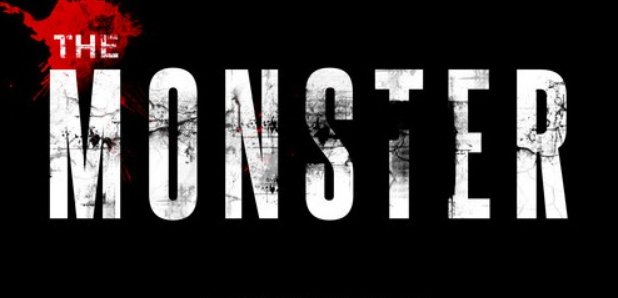 Listen to the rapper and Rihanna's follow-up collaboration to 'Love The Way You Lie'.
Eminem has unveiled 'The Monster', the eagerly anticipated new song from his forthcoming album featuring Rihanna. The track is the follow-up to Eminem and Rihanna's 2011 hit 'Love The Way You Lie'.
It features Rihanna singing the lyrics: "I'm friends with the monster that's under my bed/ Get along with the voices inside of my head/ Keep tryin' to save me/ Stop holding your breath/ And you think I'm crazy/ Well that's not fair."
'The Monster' is the latest song to be previewed from Eminem's new album 'The Marshall Mathers LP 2', which Em has said is a continuation from his seminal album at the turn of the century. 'MMLP2' is set to be released on 5th November, while 'The Monster' is released on iTunes at midnight.
Listen to Eminem featuring Rihanna 'The Monster' below (Warning: the song may contain language that some people may find offensive.):