Duke Dumont Talks About His New Album, Says Next Single Is A "Curveball"
8 September 2014, 09:18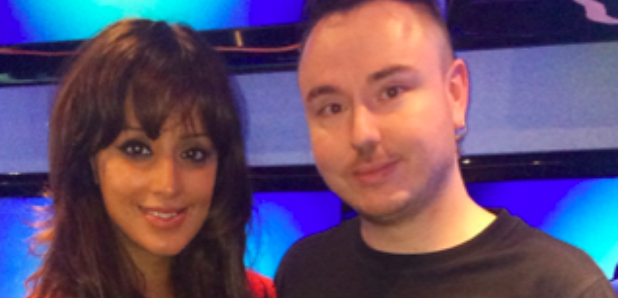 Listen to the highlights from Max's interview with Duke Dumont on The Weekend Sessions.
DJ/ Producer Duke Dumont joined Max on The Weekend Sessions (6th September) and unveiled that the next single he drops could be a "curveball".
The 'Won't Look Back' hit-maker unveiled that he is still working on his next album, but it will have an "early 2015" release date, and also took time to talk about Mary J Blige making music in London, why he hasn't worked with Keisza yet and whether he would ever make r&b music.
Catch up on highlights from the interview below.
Duke Dumont Talks About Mary J Blige's New Album 'The London Sessions':
Duke Dumont Chats About His New Album And The Possibility Of Making R&B Music:
Duke Dumont Says His New Single Is A 'Curveball', Talks Working With Kiesza:
Lock into Max on The Weekend Sessions every Saturday from 4PM.