Duke Dumont Unveils New Song 'I Got U' Feat. Jax Jones (Bondax Remix): New Music
14 March 2014, 11:47 | Updated: 19 March 2014, 15:49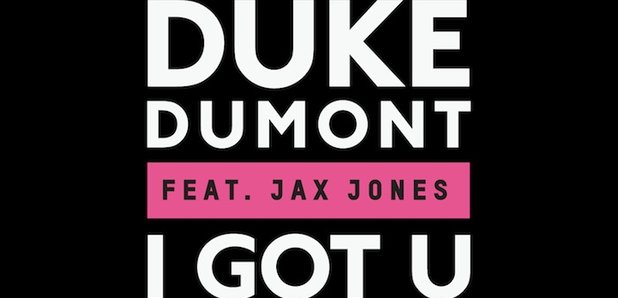 Listen to Bondax's new remix of the Duke Dumont track.
Another contender for an early Summer 2014 anthem, Duke Dumont's 'I GOT U' is released next week, but not before you need to hear this remix from Bondax.
Listen to the Bondax remix of 'I GOT U' below:
The Jax Jones-featuring song has another injection of feel good thanks to Bondax, who has taken the central vocal hook and delivered an uplifting slice of house music.
The remix follows hot on the heels of a re-working from High Contrast.