Donald Trump Dances In Hilarious Drake 'Hotline Bling' Parody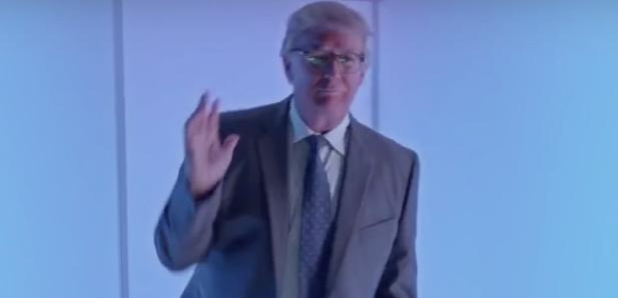 Trump appeared on SNL.
US Presidential candidate Donald Trump showed off his dance moves in an amusing parody of Drake's 'Hotline Bling' video on SNL.
The Republican joined the regular cast of the show as they danced in front of a green screen.
"You used to called me on the cell phone," sang Trump while throwing his best shapes in a suit and glasses.
Watch the skit below.