Listen To Hot New Singer Alessia Cara Completely Transform Drake's 'Hotline Bling'
20 August 2015, 10:07 | Updated: 20 August 2015, 12:34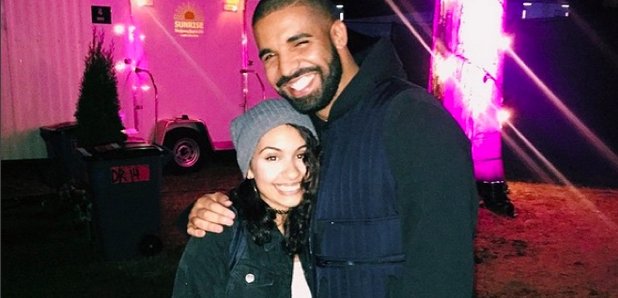 Canadian singer Alessia Cara takes on Drake and The Weeknd.
If you haven't heard of up and coming Canadian singer Alessia Cara yet, she's certainly a woman worth having on your radar.
The 19-year-old singer-songwriter is not only making waves with her debut single 'Here,' but has caught everyones attention thanks to her amazing covers.
For her latest, Cara takes on follow Canadian Drake's 2015 track 'Hotline Bling,' which she completely transforms into a jazzy chill-out jam thanks to an acoustic guitar and her soulful voice.
Watch Alessia Cara cover Drake's 'Hotline Bling' below:
Previously, Alessia covered The Weeknd's summer anthem 'Can't Feel My Face,' which is just as amazing.