DJ Khaled Donating 100% Of The Proceeds From 'Higher' To Nipsey Hussle's Kids
16 May 2019, 17:41 | Updated: 16 May 2019, 17:47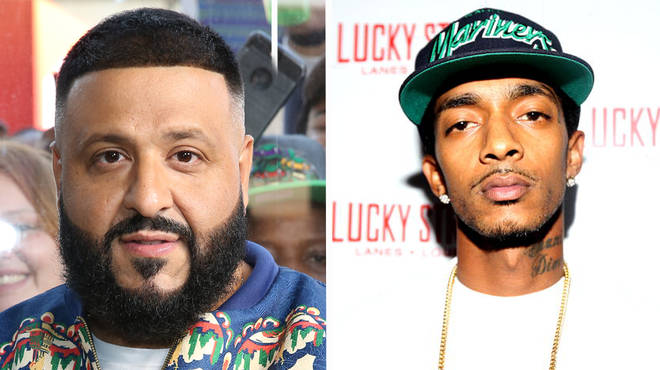 DJ Khaled has announced "100%" of all the proceeds from 'Higher' will be donated to Nipsey Hussle's children.
In March 2019, rapper Nipsey Hussle was shot dead in the Los Angeles area, in front of a clothing store. He was aged just 33 years old.
Taking to Twitter on Wednesday 15 May, friend DJ Khaled, 43, revealed he would be donating the proceeds from his song 'Higher' to the late rapper's family.
Nipsey and his girlfriend Lauren London share one son, Kross, who is now two years old. The rapper also has a daughter, Emani, 10, from a previous relationship.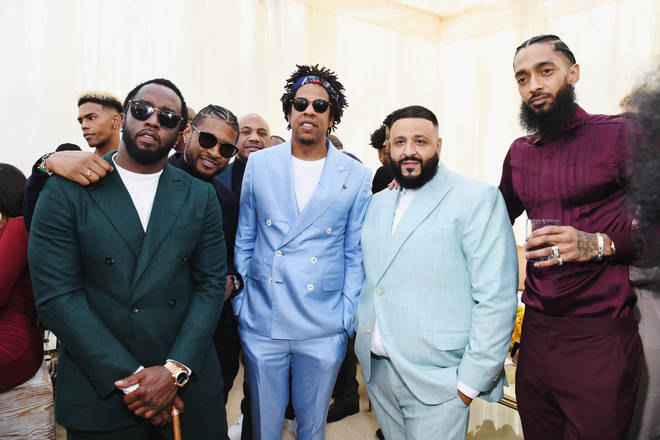 Khaled explained: "He [Nipsey] shared his energy and positivity with me on a video set for a song called, 'Higher'."
He continued: "The very title of the song reminds us that vibrating on a 'Higher' level was the essence of Nipsey's soul."
"It is in this spirit, of moving forward, of preserving his mission that I, my co-writers, producers and label partners are donating 100% of all of our proceeds from 'Higher' to Nipsey's children, Emani and Kross."
The hip-hop star is about to drop his new album, Father of Asahd, which also features vocals from Nipsey.
Father of Asahd drops on May 17, 2019, along with a behind-the-scenes documentary on TIDAL, which grants fans an intimate view of how the LP was produced.