DJ Fresh And Diplo Feat. Dominique Young Unique - 'Earthquake' (Official Video)
10 September 2013, 12:31 | Updated: 16 March 2017, 15:46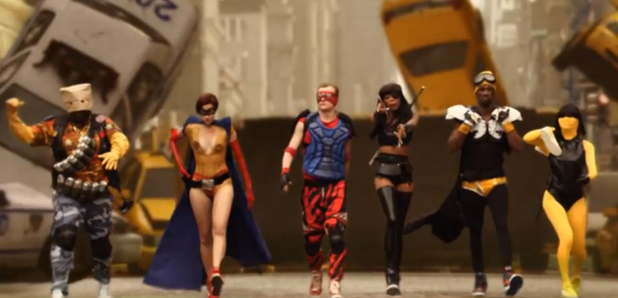 The music video for 'Earthquake' was shot in New York City and features all three collaborating artists.
In the sequence, the six members of the cast – wearing outfits reminiscent of various superheroes – walk through the city's streets while yellow taxi cabs pile up behind them. The six-some are chased throughout the video by a giant green monster who slimes all over the skyscrapers and pavements of New York.
Comic book fonts and other imagery appear throughout the video, with DJ Fresh himself seen reading a comic in front of a wire fence.
The video was released once month prior to the single's August 2013 release.