Steve Aoki Interview: Listen To His Full Chat With DJ Fresh
14 March 2014, 22:32 | Updated: 16 March 2017, 15:46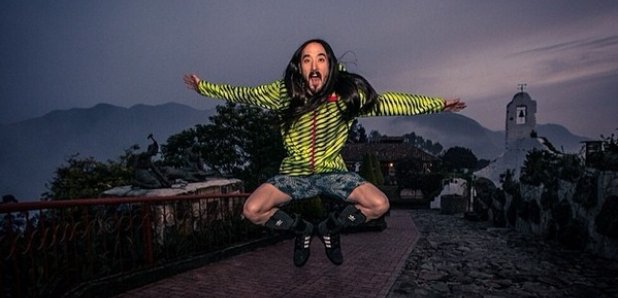 Listen to the full-length interview from DJ Fresh's show on The Future Of Dance.
Steve Aoki, one of the biggest DJs in the world, a producer, a record label owner and so much more, called up DJ Fresh on The Future Of Dance this week to chat to about incredible life.
The interview was so good, we couldn't wait to get the full-length version online, which sees Aoki talking about his current album plans, working with the likes of Linkin Park and Michael Jackson, and what it's like being one of the most energetic DJs on the planet.
You can hear DJ Fresh's The Future Of Dance every month on Capital XTRA from 9pm on a Friday.