EXCLUSIVE: DJ Fresh Speaks To Flux Pavilion
13 October 2015, 09:53 | Updated: 16 March 2017, 15:46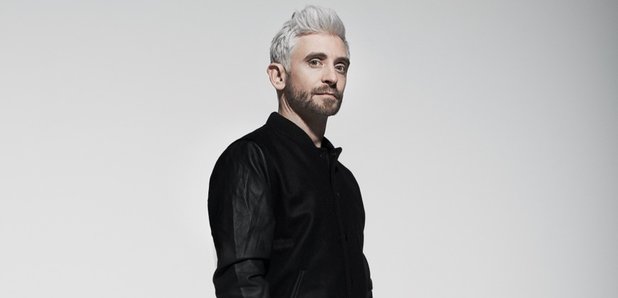 Flux Pavilion spoke to DJ Fresh exclusively for Capital XTRA.
DJ Fresh caught up with superstar dance producer Flux Pavilion to speak about his current US tour and his new album.
Speaking on the creative process behind his new LP 'Telsa', he said: "I sat in the studio and I was like… I should probably just write Flux Pavilion – what that makes me feel like.
"That should be the core energy rather than trying to write what's cool and what genres are cool – [I was] just trying to hone in on that one feeling Flux Pavilion has always given me."
Listen back to the full interview below:

Flux Pavilion's new album 'Tesla' is out now.