Dizzee Rascal Feat. Teddy Sky - 'Love This Town (Official Video)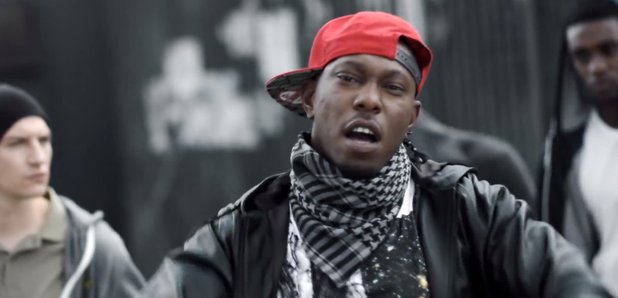 Dizzee Rascal has unveiled the video for 'Love This Town' - the latest single to be taken from his latest album 'The Fifth'. The video kicks off with the rapper typing the word "Riot" into his mobile phone, but as it unfolds it's clear that Dizzee and his friends are actually planning to help clean windows and rescue cats of complete strangers.
'Love This Town' features the vocals of long-time Dizzee collaborator Teddy Sky.