Wiley Slams "Paigons" Dizzee Rascal & Skepta In A Savage Instagram Rant
18 October 2018, 14:42
The Grime MC blasted his rap rival Dizzee and his 'Money Right' collaborator Skepta during a lengthy Instagram rant.
Wiley has unleashed a vicious rant directed at Dizzee Rascal and Skepta after the pair teased the music video for their new song 'Money Right'.
The legendary Grime MC took to his Instagram Stories to slam Dizzee, who has famously been beefing with the rapper since the early 2000's, and Skepta for working together.
"You know why I'm the king? Because I tell people to work with you, you tell people to 'f*ck Wiley. F8ck grime, I'm a pop star. F*ck all them man.' You and Skepta, I hope you're happily ever after bruv."
"Ignore him, ignore Wiley he's gone mad. You're a pagan and you're a pagan, that's all. Love? That's not going to work. Revenge? That's not going to work. Dizzee and Skepta on a tune, you know what? Neither of you lot can talk to me, I'm not talking to you.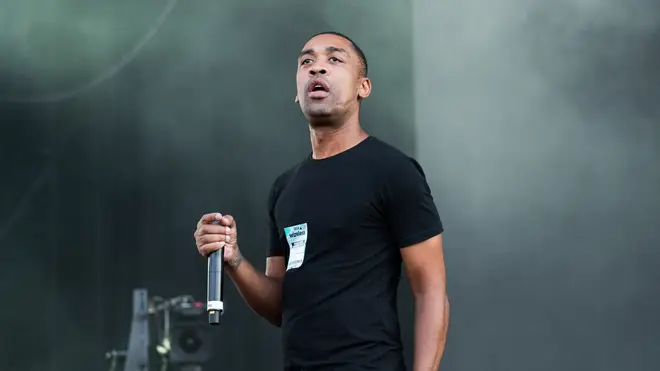 "That's it, done. You made your bed now you can go and lie in it you pagans," he added. "What is happening? Why is everyone such a pr**k?"
Wiley went on to accuse Skepta and JME of "stealing" from Meridian Crew member Big H. "Bro, you're Big H's DJ! Remember that!" he said, adding "F*ck BBK!"
Closing off his rant, he mocked Skepta for hanging out with Drake and A$AP Rocky. Watch the full rant above.
Dizzee, Skepta, JME and the rest of BBK are yet to respond to Wiley's comments.