Disclosure Release Usher 'Good Kisser' Remix: New Music
4 July 2014, 08:47 | Updated: 4 July 2014, 09:00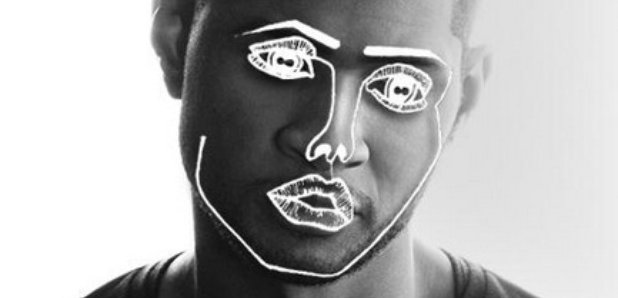 So excited. So good.
Update - 4th July 2014
Disclosure have premiered their collaboration with Usher - and it's a remix of 'Good Kisser'. They just made one of this year's coolest R&B jams a massive house tune.
(Warning: this song contains strong language that some people may find offensive.)
3rd July 2014
We don't know whether it's just a remix of 'Good Kisser' or a brand new song, but Disclosure are going to drop a new collaboration with Usher today (3rd July).
The two brothers teased the new release yesterday with a simple post on Twitter.
Tomorrow... pic.twitter.com/W0I0HmUnvC

— Disclosure (@disclosure) July 2, 2014
Speculation is also mounting that the collaboration good see Disclosure remix one of Usher's classic tracks after their recent re-working of Pharrell's debut single 'Frontin'.
Disclosure released their debut album 'Settle' in 2013.