Disclosure And Friend Within Unveil New Song 'The Mechanism': New Music
14 April 2014, 11:16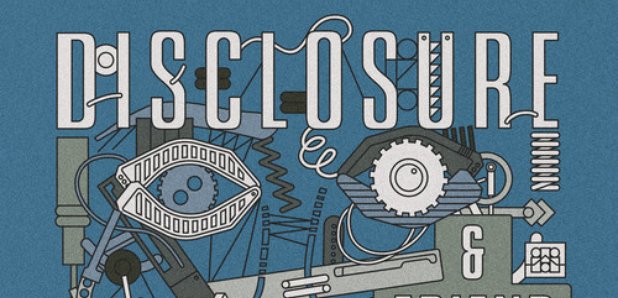 Hear the 'Settle' brothers new song.
They may be over in the US performing with Mary J Blige at Coachella but Disclosure have got a present for fans worldwide. The duo have premiered their new song 'The Mechanism' on SoundCloud.
The British brothers have hooked up with Liverpool-based producer Friend Within for the new track that comes just in time for festival season.
Listen to Disclosure And Friend Within - 'The Mechanism' below:
The track, due to be released on 15th April, does not feature on their debut grammy-nominated album 'Settle.' You can also catch Guy and Howard playing sets at Glastonbury, Outside lands and Bonnaroo this summer.