Disclosure Unveil Pharrell Feat. Jay Z 'Frontin'' Remix: New Music
6 June 2014, 18:00 | Updated: 6 June 2014, 18:01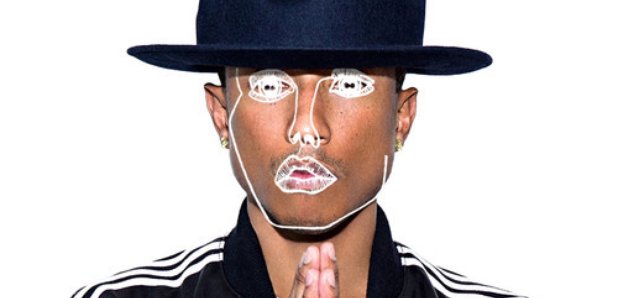 You need to hear this new re-working.
After teasing it for the last week, Disclosure have finally unveiled their remix of the classic Pharrell song 'Frontin'' featuring Jay Z.
Listen to the Disclosure 'Frontin'' remix below:
The track sees the brothers of Guy and Howard Lawrence inject a house beat into the track, which was originally released as Pharrell's debut solo single in 2003.