Disclosure, Nile Rodgers, Sam Smith And Jimmy Napes Unveil New Song 'Together'
15 November 2013, 17:41 | Updated: 15 November 2013, 17:44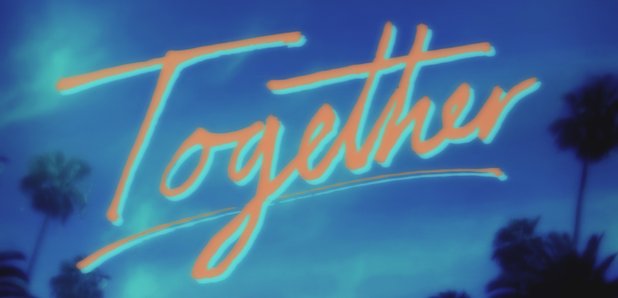 Listen to the supergroup of producers brand new track 'Together'.
When you get Sam Smith, Chic's Nile Rodgers, Disclosure and Jimmy Napes on one song, you know you're in for a treat - and that's exactly what 'Together' is.
The disco-infused slice of groove sees the four names come together to form the ultimate supergroup to compelling effect. Smith's vocals drive the track, while Nile Rodgers adds the disco riffs. The track was recorded in one day during a session at Timber St Studios.
The song is sure to be another hit for the four artists, particularly Rodgers whose year has already seen him feature on two Daft Punk singles and a collaboration with Avicii.
Listen to 'Together' below: