Disclosure Team Up With Kwabs For New Song 'Willing & Able'
14 August 2015, 10:01 | Updated: 14 August 2015, 10:44
Disclosure - Willing & Able ft. Kwabs
04:55
Hear Disclosure's latest 'Caracal' track.
Disclosure have dropped a brand new track from their forthcoming sophomore studio album 'Caracel.'
Titled 'Willing & Able,' the track features vocals from British singer Kwabs and hears the Disclosure brothers blend a house and soul sound together, as they always do so well.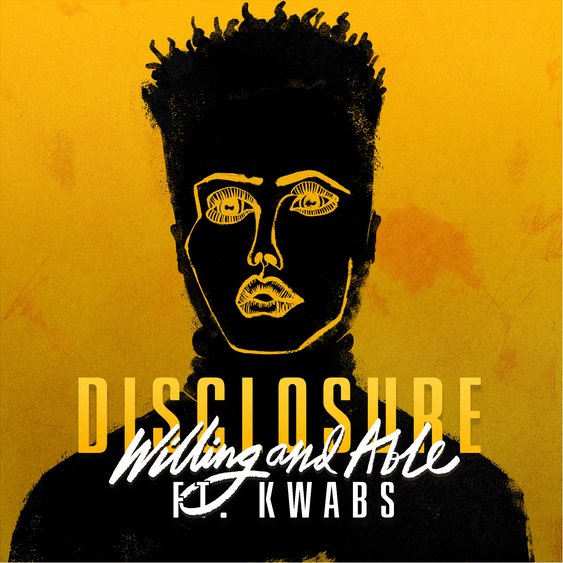 The song follows the release of the Sam Smith-assisted 'Omen,' 'Moving Mountains' featuring Brendan Reilly and Gregory Porter's 'Holding On,' all feature on the 'Settle' follow-up 'Caracal,' which drops on 25th September.
Listen to Disclosure Feat. Kwabs - 'Willing & Able' above.