Disclosure's 'Help Me Lose My Mind' Gets SOHN Remix'
18 December 2013, 15:11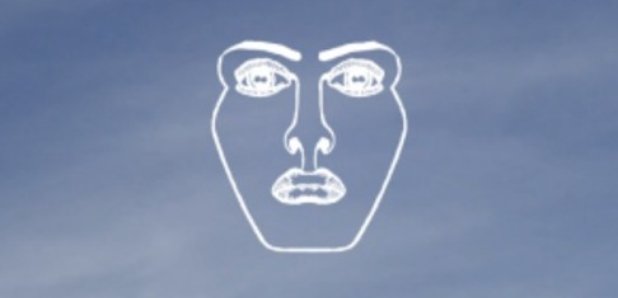 Listen to SOHN's remix of the 'Settle' album track.
Just hours after being confirmed as Hype Machine's most blogged about artist of 2013, Disclosure are celebrating with a big new remix of one of their songs.
Taken from their new remix edition of their critically-acclaimed and all kinds of massive debut album 'Settle', 'Help Me Lose My Mind' has been giving a re-working by SOHN.
You can listen to the SOHN remix of 'Help Me Lose My Mind' below:
SOHN's remix is one of three versions of 'Help Me Lose My Mind' on the Special Edition of 'Settle', which is available to download now.
Meanwhile, fans of Disclosure's 'Voices' featuring Sasha Keable will be pleased to know that the video for the song is set to be released this coming Monday (23rd December).