Disclosure's 'Latch' Mashed-Up With Mike Posner's 'Cooler Than Me' Just Works
28 July 2014, 10:48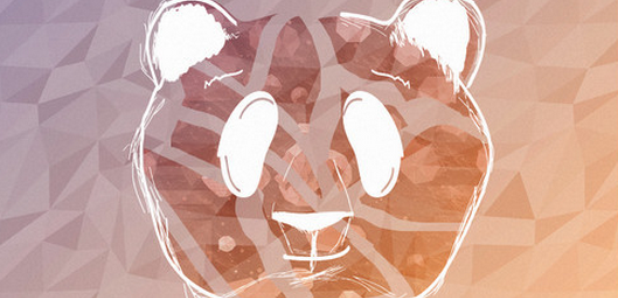 Listen to White Panda's 'Cooler Than Latch.'
Remember how much you loved Mike Posner's 2010 hit single 'Cooler Than Me?', White Panda have taken the track and mashed it up with Disclosure and Sam Smith's 'Settle' single 'Latch' to make an all-encompassing, effortlessly cool new track.
Listen to White Panda - 'Coller Than Latch' below:
Originally premiered on White Panda's 'Barely Legal' mix album last year, a full length version is now available as a free download on their SoundCloud page.