Chris Brown And Tyga Have A Crazy Time In The Official 'Ayo' Video
3 February 2015, 10:17
Chris Brown, Tyga - Ayo (Edited)
06:01
Featuring car chases, swimming pools filled with cash and dancing on rooftops.
Chris Brown and Tyga have unveiled the official video for their latest collaboration 'Ayo,' and things get pretty crazy in it.
In the opening scene Chris Brown is seen taking a selfie with a wad of cash as stacks more are dropped into a swimming pool behind him. Later he floats on a gold, cushioned mattress on top of the money-filled water.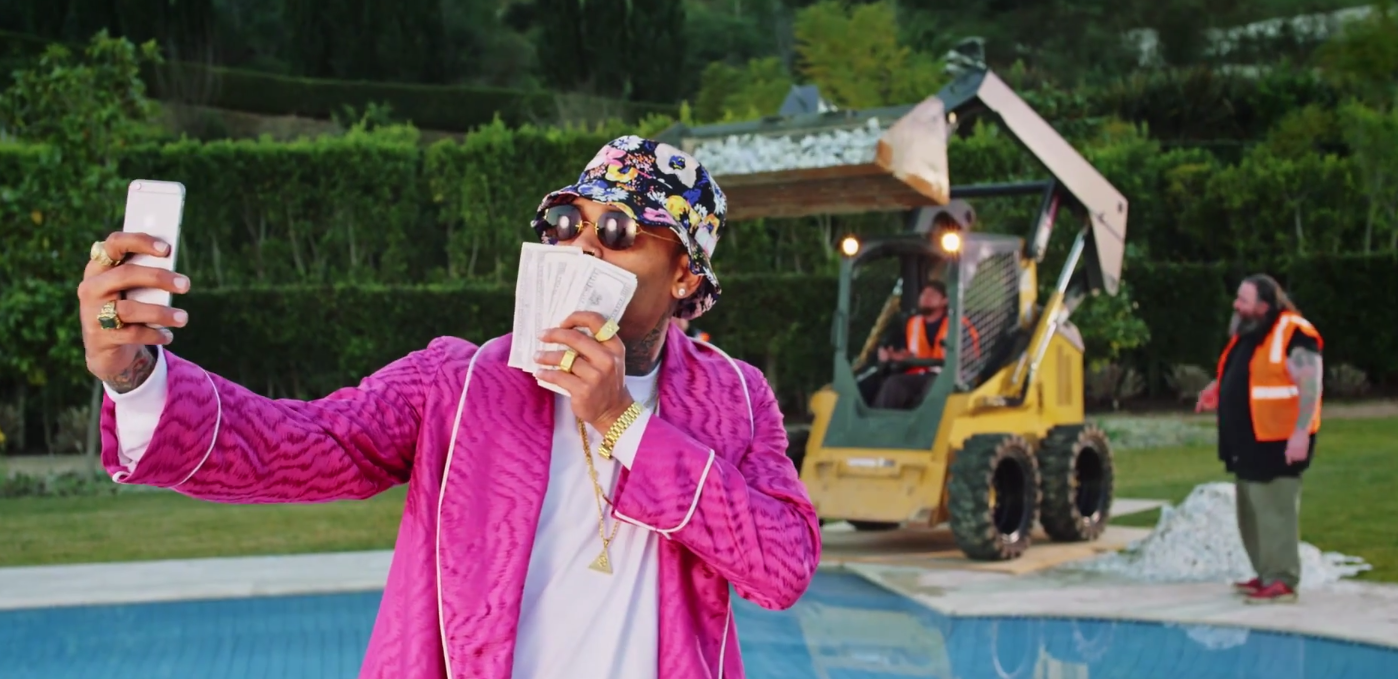 The antics carry on in a similar style as the two singers party hard and eventually end up being chased by the police, who call Tyga "Tigger" and joke that they thought Chris Brown was suppose to be "doing community service."
'Ayo' is the lead single to be taken from Chris Brown and Tyga's collaborative album due later this year. The two will also team up with Trey Songz for their North American 'Between The Sheets Tour.'